So before I begin, I'm going to show you guys this with no context;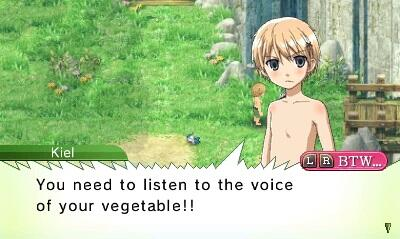 alright, with that out of the way, let me begin; I'm going to be away from tumblr for a while.
Let me explain. My computer is the hugest, most cruelest douche I have ever met. Every time it decides to work for me, BLAM! It crashes, and I get a damn blue screen for a straight week until it decides to work for me again. For like a day. And then it crashes again and we slip into the vicious circle again.
SO, because of this, I'm going to have to have a short break from tumblr—or, at least, as short a break as a poor Canadian girl can get until she gets a new computer. Anyways, you won't be hearing from me for a while. Don't lose your minds, my computer's just a jerk.
See ya later!